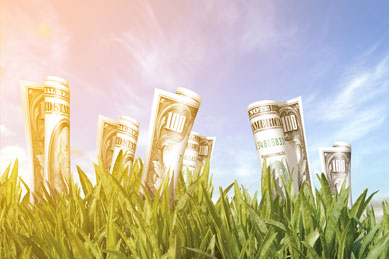 Ray It Forward With Our Solar Referral Program
Share the benefits of going solar and earn $1,500!
Earn $1,500 and an additional $100 for each person they bring.
Sharing the benefits of solar has never been easier! Call us at 760-392-1865 and earn $1,500 in a matter of days. There is no cap on referrals, and you can earn as much as you want. Help your friends and family save up to 50% on their monthly electrical payments.