By hiring our solar panel installation services, you can save over 50% of your energy bill depending on the type of solar solution that you choose.
Here is how we work –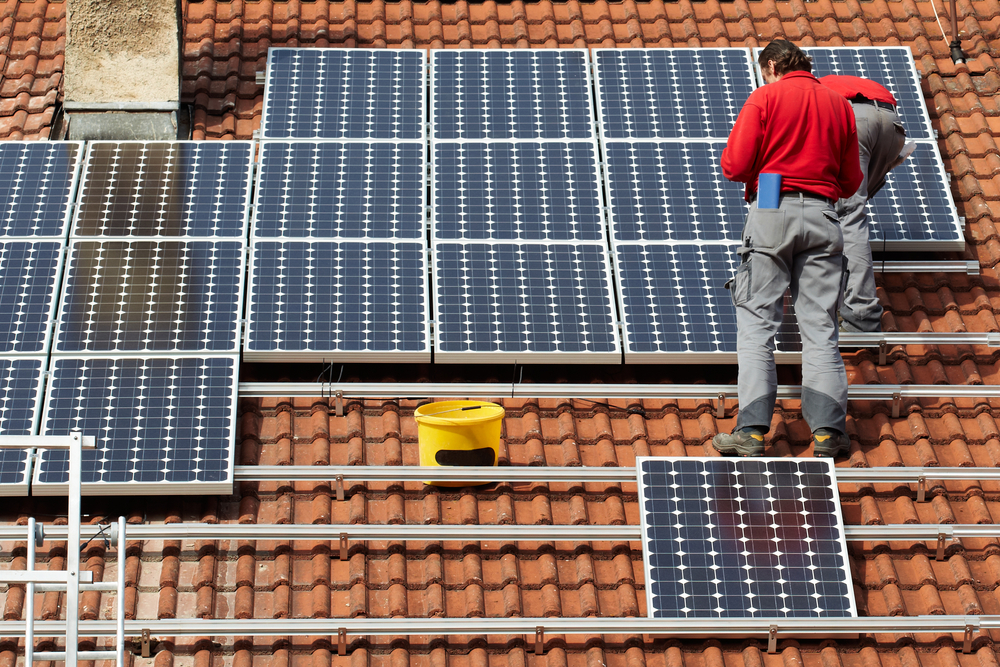 Solar Installation Optimization
Not every home is alike. Solar panels for your home will be different as compared to other customers. We will empower your home with solar power.
During the initial stages, our professional technicians will analyze your roof and optimize a solar energy solution that fits your requirement the best. Whether you need a system that powers your entire home or just need one that heats your water, we have the expertise, certifications, permits and the experience you need.
---
San Diego Home Solar Energy Solutions that Matter
With extensive experience under our belt, we can handle all kinds of whole house fan installation. In fact, installation only takes two or three hours when you work with us, depending on your cooling needs. Our team will arrive at your home and check the existing attic vents. After pinpointing the exact location where the whole house fan will be installed, we will discuss our plans with you and give you an estimated time for completion of the job. Upon your approval, our experts get to work on your whole house fan project with the latest equipment and tools to ensure installation of the highest quality.
---
Increase the Value of your Property with Solar in San Diego
It doesn't matter if you live in Del Mar, El Cajon San Marcos or other areas in San Diego. Your home will increase in value significantly after it is fitted with state of the art solar energy solutions from Eco Construction & Energy. Spare your budget from unreliable and fluctuating utility prices with solar energy.
As a solar panel installer our solutions require low maintenance and can make you capable of harnessing free energy for the long term. In this way, solar power becomes a wise investment that delivers returns for your home for years to come. We also offer financing options for families or homeowners on a budget. Whether you choose one of our financing options or purchase directly, you are guaranteed superior and affordable energy output if you rely on us; one of the best solar companies in San Diego.