Giving back to groups and organizations that share the same goals.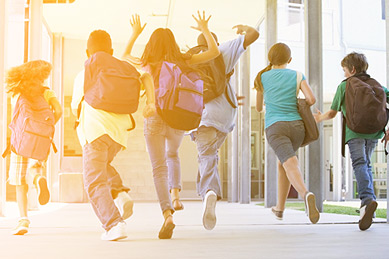 Eco Construction & Energy isn't just committed to producing clean renewable energy for today; we are committed to creating an altogether better world for the kids that will inherit this Earth tomorrow.
Our Solar for Schools program is designed to help schools raise the funding they need to grow the kids of today into the leaders of tomorrow.
Schools typically use a range of fundraising tactics including silent auctions, golf tournaments, fairs, box tops and car washes. All of these activities contribute to supporting athletics, after school programs, music and art programs. However, many schools still face a growing funding shortfall each year.
Our Solar for Schools initiative is designed to make school fundraising faster, easier and more profitable.