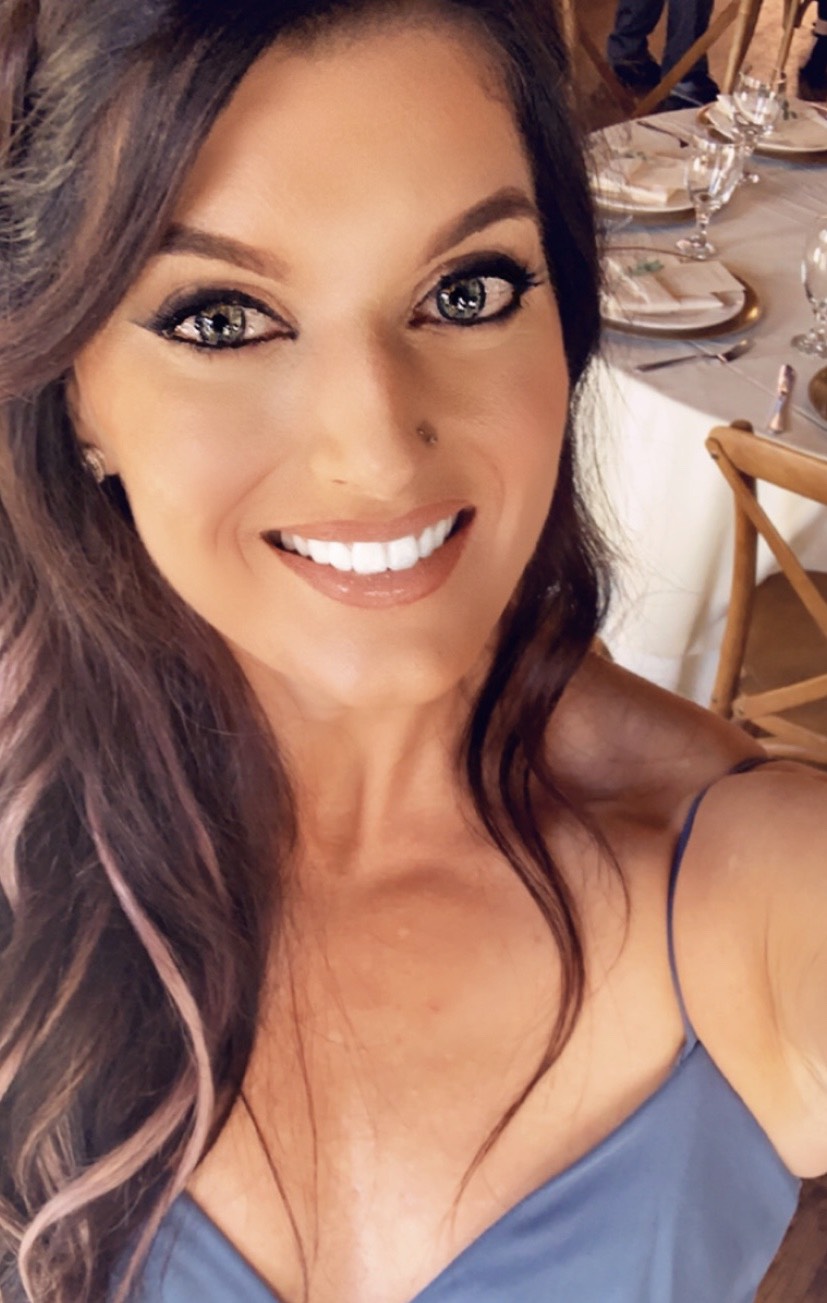 MEGAN KREYER
Megan's roots began in St. Paul Minnesota. She comes from a predominantly Navy family but Megan's love for Creating and design was too strong to allow her to follow in those footsteps. Megan's passion for Design and Architecture lead her to San Diego CA where she received her BA in interior design from The Design Institute of San Diego. With 5 years of working experience, Megan has designed hundreds of beautiful spaces and each time left her clients incredibly pleased with the end results of their new space!
Megan's big personality draws in her clients immediately and makes an overwhelming undertaking a fun and pleasurable experience. She takes a refreshing approach by continually drawing on the current trends, not just in interior design, but pulling inspiration from the fashion world. Her ability to identify function and style in each of her projects is clear in every project she takes on. One of her many strengths is assessing a space and being able to create an aesthetically pleasing floor-plan that utilizes the best use of the room. Be ready for Megan to exuberantly leap into your project and leave you with the home of your dreams.
REQUEST YOUR FREE QUOTE!
---
Visual Portfolio
GET STARTED TODAY!
---
Natura
---
CAD Works
HAVE QUESTIONS? CLICK HERE TO CONTACT US
OR GIVE US A CALL AT 760-392-1865