We Provide the 'Green' Energy Opportunities You Need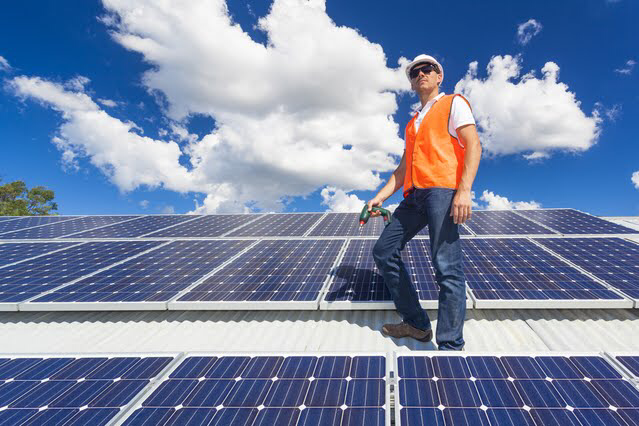 Eco Construction & Energy started out with the premise to make a positive impact on the environment and natural resource depletion by developing an array of high-quality products. Our solar energy company has the technological leadership and highly innovative solutions you need to produce, consume and conserve energy in the best possible ways.
As true pioneers in the solar energy industry, Eco Construction & Energy has made endless contributions to the field of renewable energy. We take great pride in what we do and are committed to providing our valuable customers with excellence, innovation, sustainability and the highest value of customer service.
We manufacture and distribute a comprehensive range of renewable energy systems and energy conservation devices to maximize systemic and technological efficiencies while minimizing your capital costs. Our vast expertise in power conservation devices and photovoltaic systems ensures you receive the greatest possible value.
Eco Construction & Energy possesses a team of hardworking and dedicated professionals, enabling us to provide our customers with a full service approach. When you work with us, you will enjoy maximum benefits from your purchase. We design, supply and install residential and commercial energy systems, fulfilling your energy needs the 'green' way!
We believe that renewable energy, and more particularly, solar power is the answer to the complications caused by global warming and increasing energy costs. Since the light of the sun is abundantly all year round, it can be safely said that solar energy is the best source of energy available today, just waiting to be harnessed.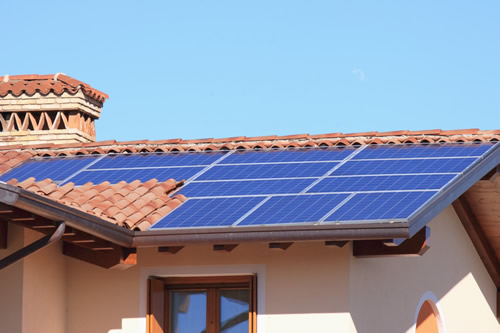 The sun is the primary source of energy for our planet. It's free, abundant, clean and accessible to everyone. All you need is the technology and systems to exploit it, and Eco Construction & Energy is here to help you with just that. We can have the products you need to store and harness that energy and make a positive change in your life as well as contribute to the wellness of our environment. We have a complete line of long life, renewable energy products to meet your needs no matter what they might be. Eco Construction & Energy is one of the largest manufacturers and distributors of 'green' energy systems, and other related products in the San Diego area.
If you wish to know more about us or the services we offer, please don't hesitate and call us at 760-544-3025